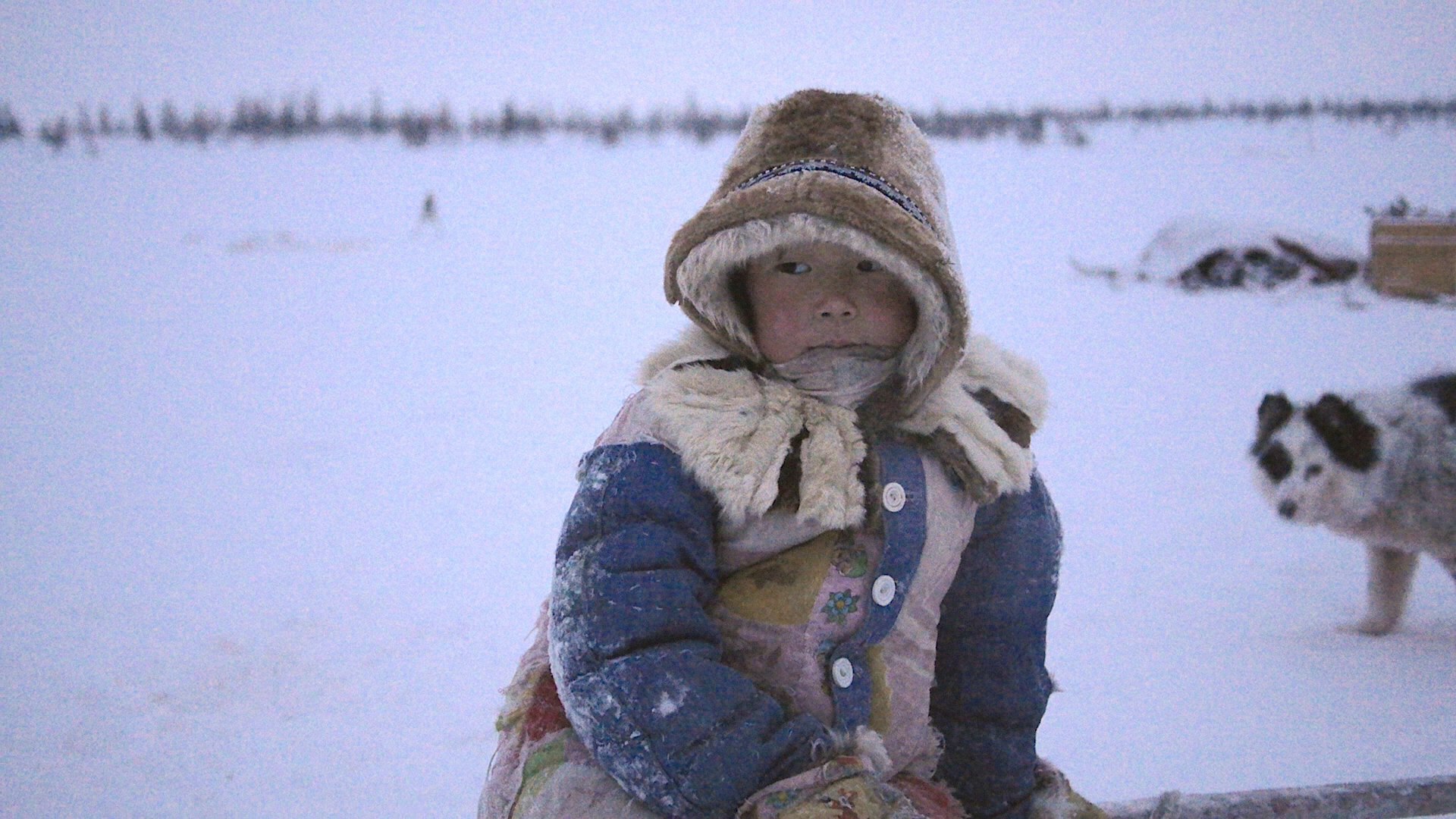 How Big Is the Galaxy?
Films
How Big Is the Galaxy?
Russia/Estonia, 2017
Zakhar lives among the vast Arctic spaces of Siberia, 100 miles away from human dwellings. He is 7, but he has his own reindeer and tundra for pasture. One day his nomad family is joined by a teacher, sent by the authorities to explain to the kids why why they need math and Putin. It's the 1st grade for Zakhar and the 3rd for his brother Prokopy. The teacher is supposed to give them a standard set of knowledge, but Zakhar craves answers to millions questions about the world. We come to see how rigid the adult thinking is compared to the boy's inquiring mind.
The schooling also bolsters the friendly rival between the brothers. Prokopy is bigger and stronger, but Zakhar is smarter. Small but exciting things happen to the children every day, and each errand turns into a thrilling adventure.
Director - Ksenia Elyan
Genre - kids documentary, anthropology

Producers - Max Tuula, Maria Gavrilova, Alexander Rastorguev
Awards - Best European Documentary for Kids Award 2019

TV Sales - New Docs
Films
Films
Films
We make documentaries. You're welcome to join.